FIR Filed Against KBC And Amitabh Bachchan, Deets Inside..
On September 29, Kaun Banega Crorepati (KBC 12) started his new season and every episode of the show is infotainment at its finest. Over the weekend, however, the show got into a dispute over a topic. The havoc was created in the Karamveer episode after Amitabh Bachchan asked a question linked to Manusmirti. The episode saw Bezwada Wilson, a social activist, and actor Anoop Soni as guests. The question for Rs 6,40,000 was, what scripture did Dr. BR Ambedkar and his followers burn on 25 December 1927? A) Vishnu Purana, b) Bhagavad Gita, c) Rigdev and d) Manusmriti were the options given.
"In 1927, Dr. BR Ambedkar condemned the ancient Hindu text Manusmriti to ideologically justify caste oppression and untouchability, and he also burned copies of it," Amitabh Bachchan also said after answering the question. The issue did not go well with the netizens, however, as some users began to accuse the show of running "leftist propaganda", while others accused it of "hurting Hindu feelings". An FIR has also been lodged in Lucknow against Kaun Banega Crorepati (KBC) and her host, Amitabh Bachchan.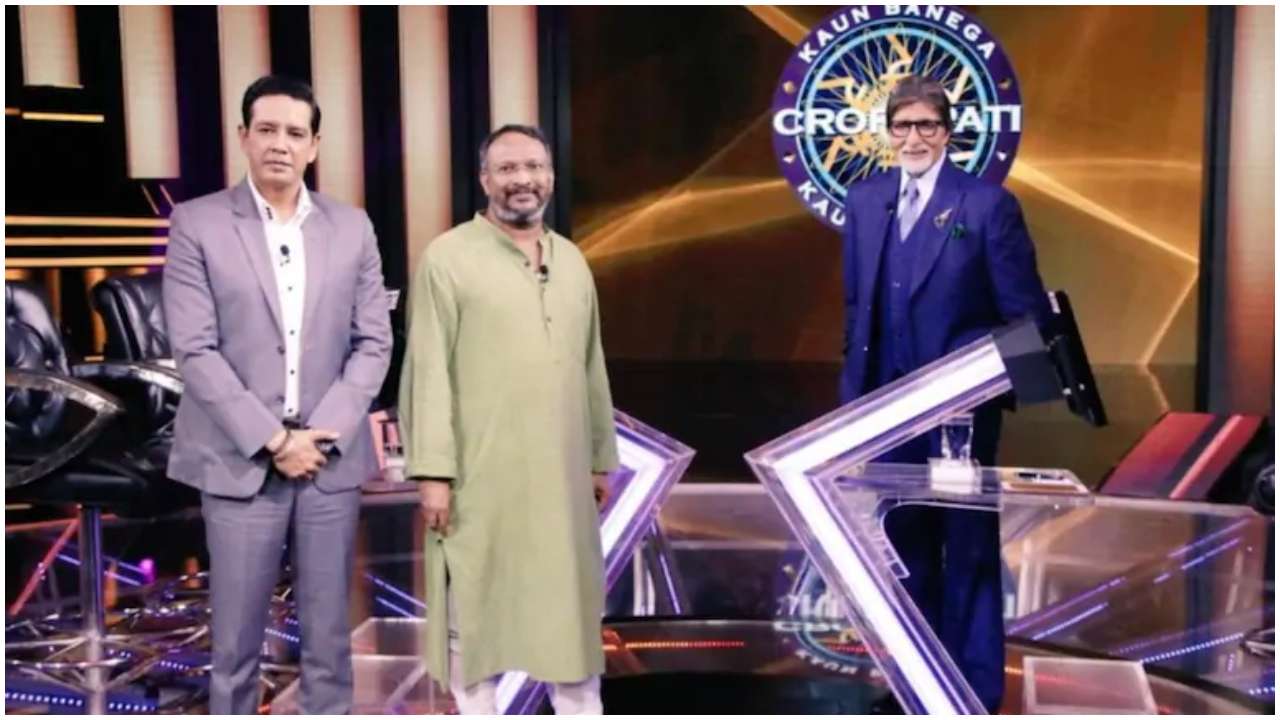 On the micro-blogging site Twitter, filmmaker Vivek Agnihotri also posted a clip from the KBC show and wrote, "Commies hijacked KBC. Innocent kids, learn this is how to win cultural wars. It's called coding." Another guy, meanwhile, wrote, "What the hell is this @SrBachchan ji?? If you don't love Mumbai, ask a question about some other dharma and they see outside your home the magic and diwali!! Everyone here is just a paying bot bc hinduism ki kisi ko padi hi nai hai! Shameless!"
TAGGED :