Shah Rukh Khan, Bollywood's Badshah today, has become a year older and amazing as it is his 55th birthday. Although the star is currently with his children in Dubai, due to the ongoing COVID-19 pandemic, he also tweeted earlier requesting fans not to gather outside Mannat for his birthday celebration. "Please I recommend nobody should collect in crowds. My birthday or wherever! Iss baar ka pyaar…thodha door se yaar,"he wrote.
This doesn't stop fans of SRK from celebrating the milestone, however. Although a group of his Peruvian fans are having a cake cutting ceremony, a virtual birthday bash will be hosted globally by another group. In addition, another SRK fan club has now taken to Twitter to promise that they will donate 5,555 COVID-19 kits to the poor in the midst of the pandemic.
Tweet:
Here are the Covid Kits prepared by us that we'll be distributing to those in need. We'll be distributing 5555 Covid kits which will include 5555 masks & sanitizers, and meals on the occasion of the 55th Birthday of King Khan ❤️ #HappyBirthdaySRK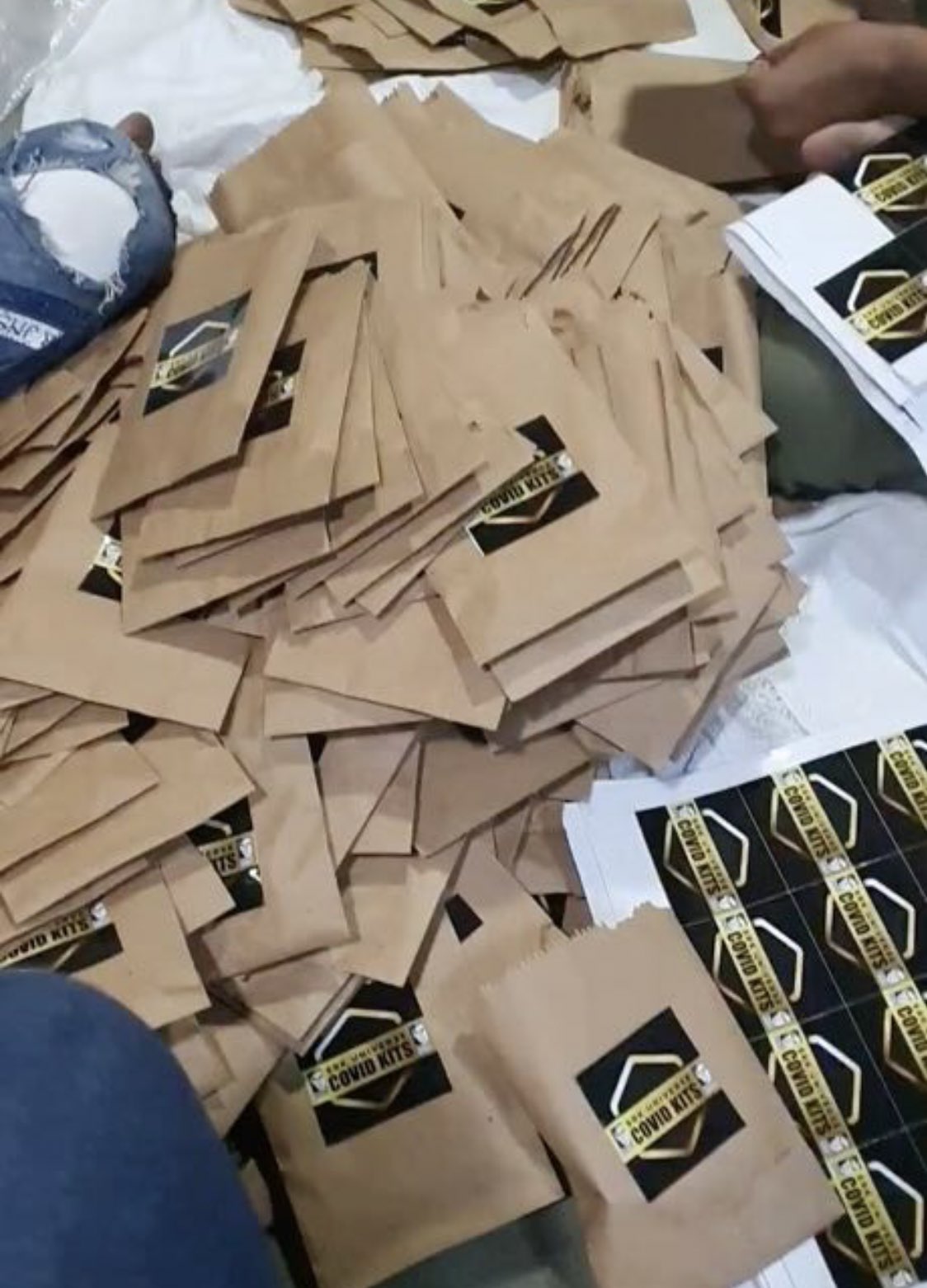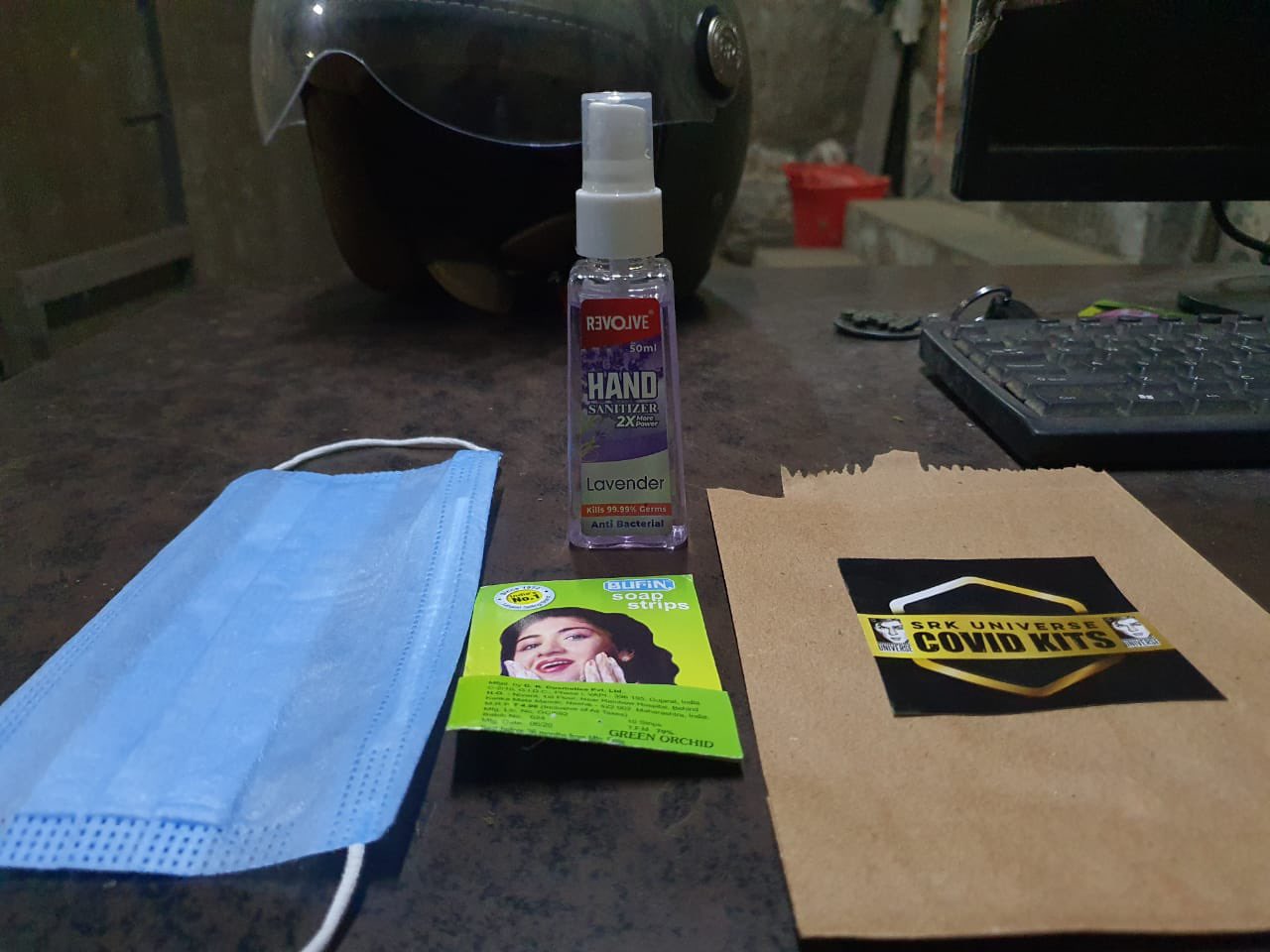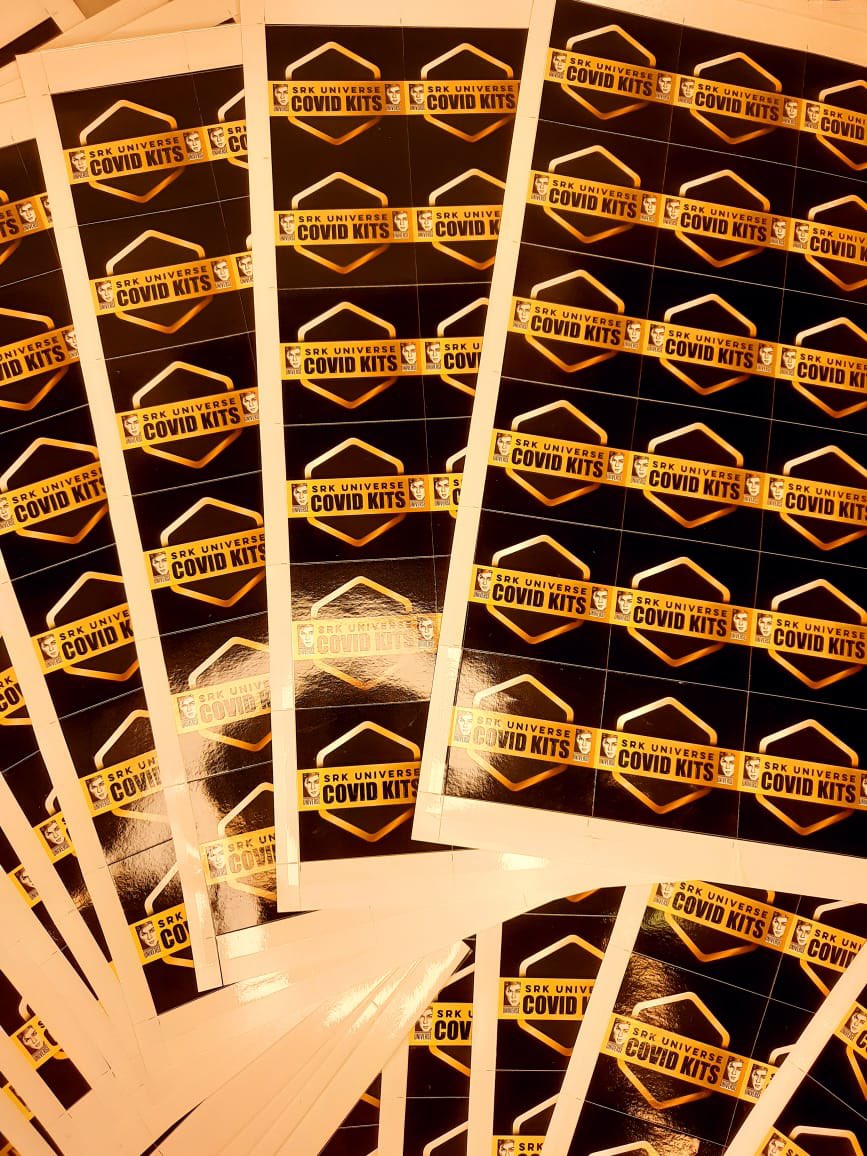 Meanwhile, as part of today's celebration, a Maharashtra-based group of fans have put up posters and banners. #HappyBirthdaySRK has been trending since last night on Twitter.